Buy Online Best Hair Color, Hair Care, Beauty, Nail, & Salon Supply
If you're a fan of Sally Beauty Supply ( like I am ), then now is the time to shop and get bargains and deals. Before you shop, be sure to visit the Sally Beauty Coupons and Promo Codes page at Online Discounts Shop.com.
The deals and discounts available on the Sally Beauty Coupons And Promo codes page at Online Discounts Shop.com are really great. There are savings on styling tools, salon care products, savings for beauty club members, free shipping and more.
I've been surfing Sally Beauty supply regularly, and I love their selection of supplies, furniture and pro tools. One of my latest finds is Dashing Diva Gloss Ultra Shine Gel Strips; these are absolutely beautiful. They are easy to apply and remove, chip resistant and last up to fourteen days. There are several styles to choose from. My favorites are Pink Popsicle, Raspberry Truffle, Sugar Cookie and A La Mode.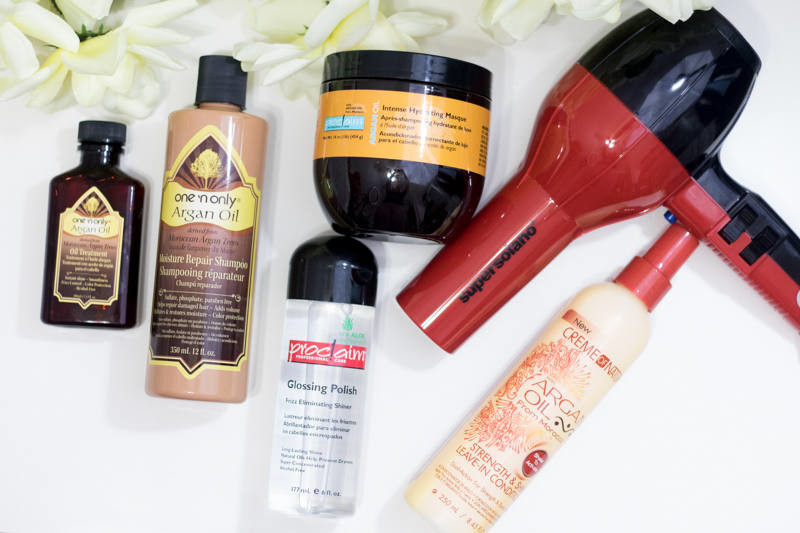 Sally Beauty Supply also has a really great selection of Ardell false lashes and adhesives available at really great prices. I love false lashes, especially Ardell's.
There are also DIY Powder Nail System kits, DIY Acrylic Extension kids and other nail starter kits. I'm considering getting one of the Dip kits to try out. I'm not necessarily a fan of the nail extensions, but the dip technique is lovely and doesn't hinder my typing or artistic projects.
To use the deals and discounts, first visit the Sally Beauty Coupons and Promo Codes page at Online Discounts Shop.com. After you have selected the offer you wish to redeem, click on the link button next to the promotional offer. You will either be given a code to copy and paste during checkout or you will be automatically redirected to the site where the deal will be activated.